We help emerging and established brands grow online
Today's thriving brands all have one thing in common: a focus on direct-to-consumer business.
But effectively scaling your D2C business isn't easy.
That's where Radical comes in: we focus exclusively on growth. You focus on building your brand.
We've created a method that works for brands at every stage, from startup to enterprise.
We'll point new customers your way. And help you generate revenue from the ones you already have.
We're not an agency; we're a better way to grow.
Our motto: same team, same dream.
eCommerce Strategy.
Paid Social.
Google Ads.
Email Marketing.
Growth Marketing.
Customer Acquisition & Retention.
Conversion Rate Optimisation.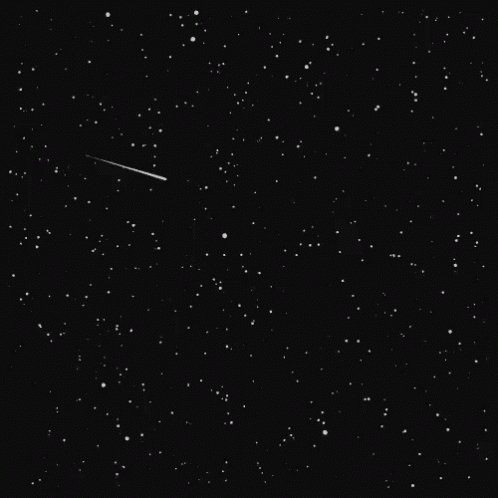 Shoot for the stars.
Tell us your most ambitious growth goals. We'll find a way to make them happen.